Finally got the scans from my sister from "Front Page Detective" the magazine that featured my Dad in a story about finding illegal radio transmitters at Belmont Racetrack.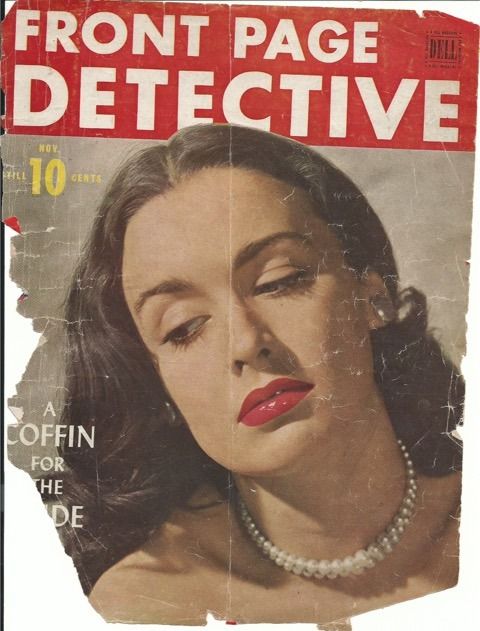 Sultry Cover is Sultry




That's my Dad, Raymond Leroy Day, in the upper right corner, demonstrating the gear the FCC confiscated.






"Overall", subjects for national magazine advertising has changed quite a bit. ;p




Motorola made car heaters? And as an after purchase accessory? I know A/C units weren't common in the 50's, but heaters?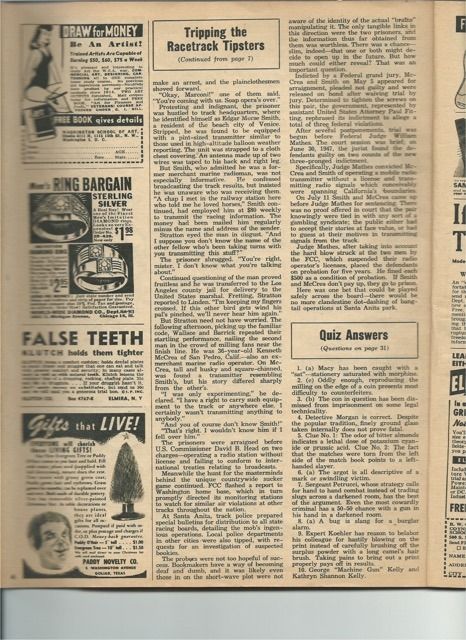 Last page